WPBS Video Home
You can watch Season 3 with PBS Passport starting on Thursday, November 24, 2022.

Dreams do come true! Season 3 premieres Sunday, January 8, 2023 at 9/8c.

Susan cracks her case then accompanies Pünd as he lays out the solution to Alan's book.

WPBS Weekly: Inside the Stories

Discover how the concepts of zero and infinity revolutionized mathematics.

Support your station and your community for just $5 per month (or $60 per year).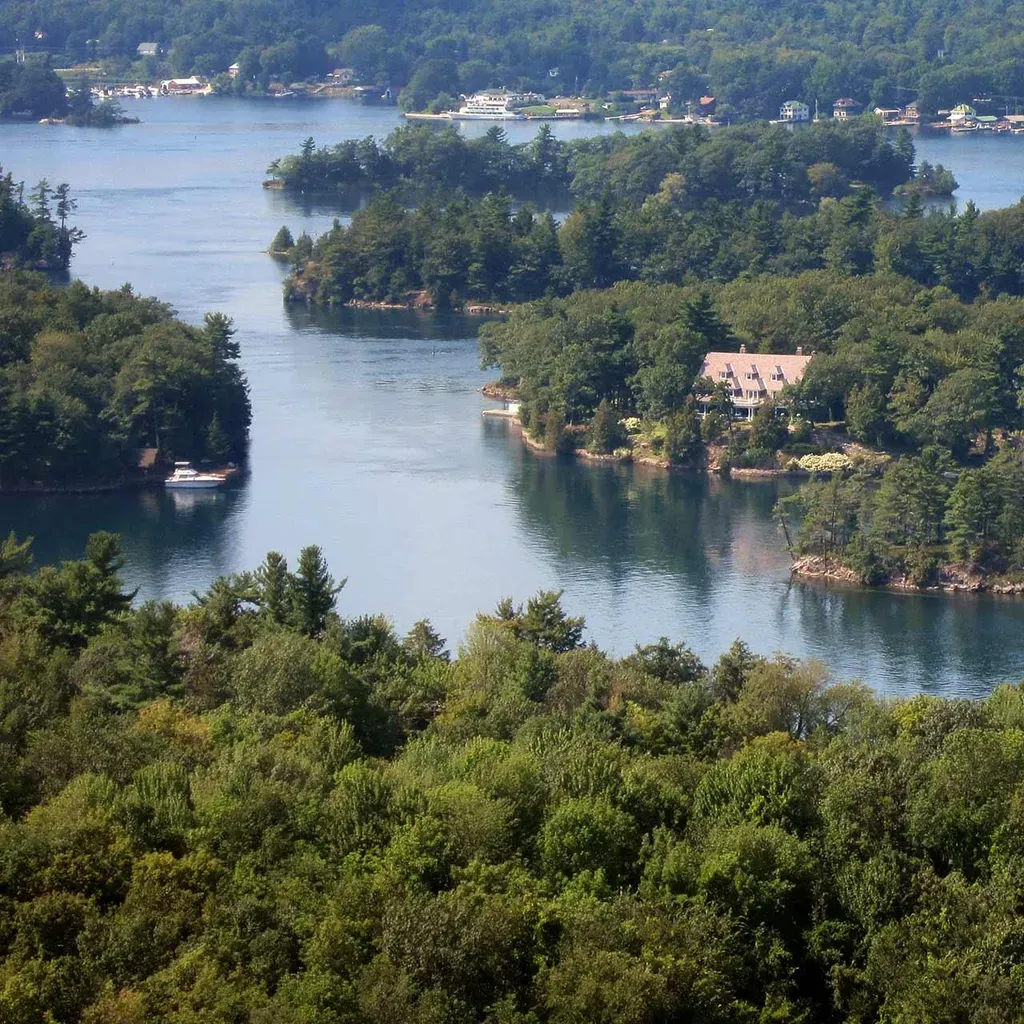 WPBS Passport
Become a member of WPBS by making a donation and supporting your local community. Get extended access to your favorite PBS shows and films, just one benefit of WPBS Membership.
WPBS Passport
Thank you for being a member!
You are supporting America's largest classroom, the nation's largest stage for the arts, and a trusted window into the world.
Support

Your continuing support helps make WPBS possible. Thank you!